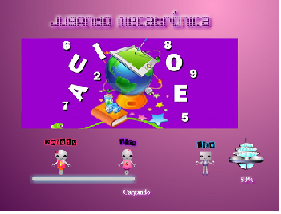 Click the image.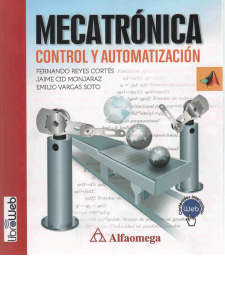 Click the image.
I am happy to be in the last step of writing the kinder textbook "Playing Mechatronics", which is oriented to children of five or six years old.
And also, I am ….
Preparing the content of 2nd, edition of the book:
Mecatrónica. Control y Automatización
Directing doctoral and master thesis in several Institutions.