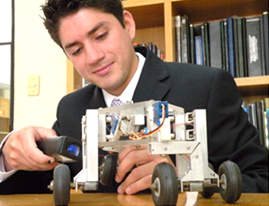 Talent development.

With a career in public and private universities for more than three decades, I have had the opportunity to promote the talent and the desire to create a company of young students, who today have very important positions in leading companies in Mexico and in other countries, as well as in research centers and government entities. I am happy to use this space to recognize their effort and dedication.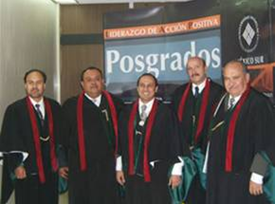 Educational leadership.

I collaborated in the educational project of the Universidad Anahuac del Sur as Director of the Faculty of Engineering, more than 95% of professors with a doctorate degree in Engineering careers were achieved, the Master's Degree in Technological Leadership was reopened and the Doctorate in Engineering was opened. Healthy finances and practically all graduate students with excellent English language skills, both conventional and technical.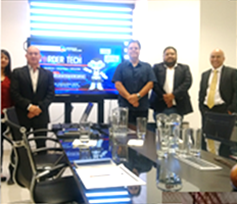 Alliances, agreements and sponsorships.

I am convinced that collaboration with public and private entities strengthens education and research, I have been a facilitator in establishing agreements, alliances and sponsorships with various entities such as: business clusters, Associations of Companies, Government Entities, Public and Private Universities and Associations Civilians, mainly. Going out and knocking on doors has allowed me to discover and learn Win-Win strategies.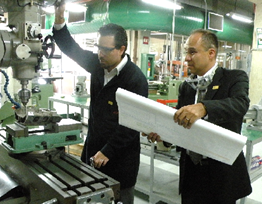 Education of people.

With more of three decades of academic work in public and private universities, both in Mexico and in other countries, I have had the honor of being part of the training of people through business, undergraduate, master's and doctorate courses.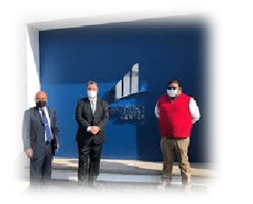 Creation of Infrastructure.

My co-workers (bosses) gave me their trust to participate in the creation of infrastructure. Manufacturing Laboratories (Universidad Anáhuac), Automation Laboratory (ITESM-Querétaro), Mechatronics Laboratory (CIDESI) and recently, despite the pandemic caused by COVID-19, the Center for Innovation in Industry 4.0 (UPA - QUATTRO ROBOTICS SA- AMM AC).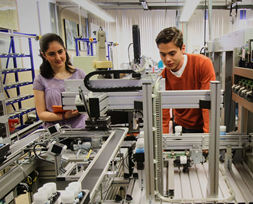 New degree in Mechatronics Engineering.

When I joined the Anahuac del Sur University, I was part of the group of people who created the 1st. Degree of Mechatronics Engineering in Mexico and Latin America (1994). I also collaborated in the creation of the same career in: UPIITA (1997), ITESM (2000) and Sistema de Tecnológicos (2001). Currently I advise various Universities to renew their Engineering Study programs.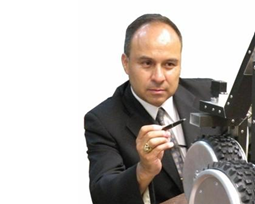 Research & Development projects.

As a consequence of the work carried out in technology development projects in Mexico, Spain and Japan, I developed a "Methodology for Carrying Out Mechatronic Projects", which has been used by various groups of technology integrators to manufacture and control special machines, both in the academy and industry sectors.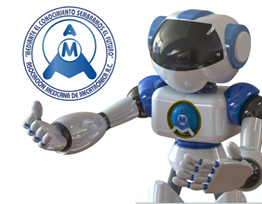 Academic Associations.

In collaboration with enthusiasts of knowledge and its dissemination, I have participated in the creation of non-profit Civil Associations: IEEE Querétaro, Mexican Association of Mechatronics (Founder and 1st President), Mexican Association of Robotics (AMRob-Co-founder), Mexican Association of Embedded Software (AMESE-Co-founder), Chilean Association of Mechatronics (International Honorary President), Peruvian Association of Mechatronics (Honorary Member ), among other. Likewise, it gratifies me to carry out altruistic work organizing science and technology promotion events, as well as reviewing articles for scientific journals and conferences. In a special way, as Honorary Editor in the technical journal "La Mecatrónica en México".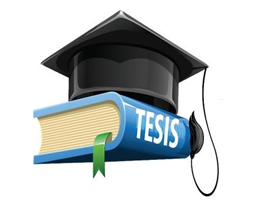 Recognition of bachelor's thesis.

Since 2016, the AMM, in recognition of the academic and professional career of its founder, has institutionalized the "Dr. José Emilio Vargas Soto award for the Best Thesis on Mechatronics and Related Areas", an event that recognizes talent, creativity, organization and the discipline of young engineers who do thesis as a degree option. The announcement, evaluation, awarding and achievement of sponsorships are organized.